McKinney Air Conditioner Conditioning Repair Service In McKinney TX
You can count on the best McKinney air conditioner repair to keep you cool in the scorching Texas heat! Eastin Heating & Air has been serving the fine folks of McKinney for over 35 years and we'll be here for many decades more. We're a family-owned business that knows the importance of personalized McKinney air conditioning repair you can depend on.

What Can Eastin Heating & Air Offer You?
There's a reason we have an A+ rating from the Better Business Bureau. They've recognized our commitment to quality customer service and doing the job right the first time. When it comes to your important McKinney air conditioning service, our repair technicians are respectful of your home while we complete the job at hand.
Here are some important facts about us:
• In operation since 1984.
• We never charge overtime.
• Compressors come with a lifetime warranty.
• 10-year parts and labor warranty when we install your unit.
• A free ECOBEE digital thermostat with the purchase of a new unit!
If you're having trouble with your AC, we're on call 24/7 to remedy your problem and make your living environment comfortable again.

Dependable McKinney Air Conditioner Repair and More
While we're known for our quality air conditioner repair in McKinney TX, we provide many other services to ensure comfort and a clean air environment for your family. One of those services is thorough duct cleaning. This is often overlooked but is crucially important.
We can help rid your environment of the following by cleaning your ducts:
• Mold
• Mildew
• Dust Mites
• And more!
Discover how quick and easy it is to make your air healthier! If you're in need of air conditioning service in McKinney TX, you may be interested in this increasingly popular option.

Contact Us
Would you like some additional information about our McKinney air conditioner repair? Please read this:
https://eastinair.com/university-park-air-conditioning-repair-service/

Call Eastin Heating & Air today at 972-278-0613 to ensure your prompt air conditioning repair in McKinney TX.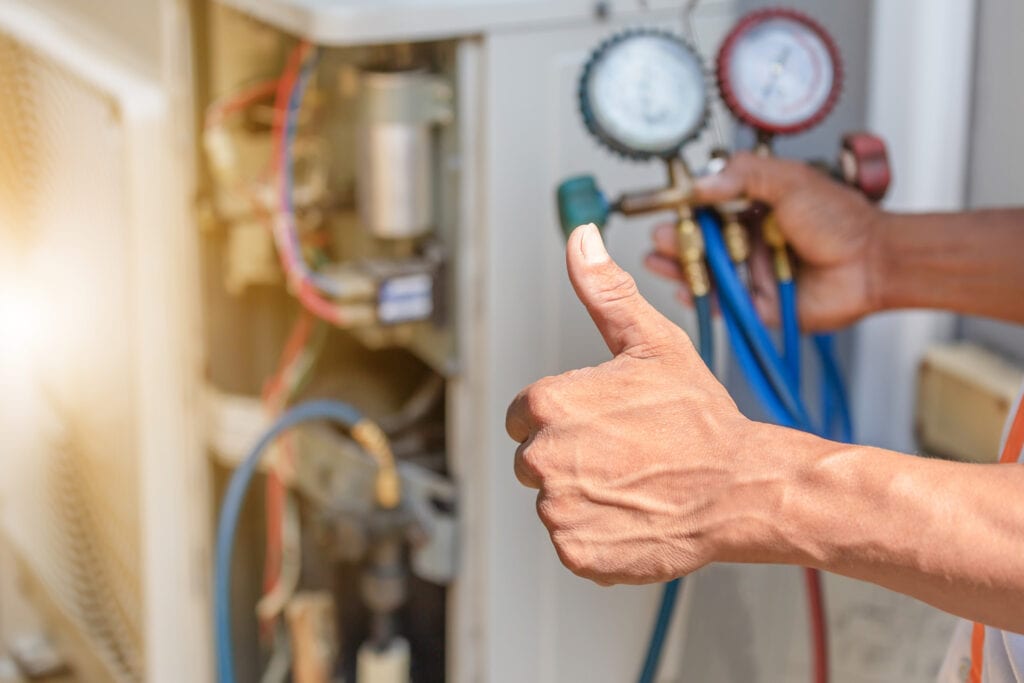 Get Started
Whether you need an assessment, repairs, or a new installation, we're ready to help!