University Park Air Conditioning Repair Service
We at Eastin Heating & Air have proudly served our community with the very best in University Park air conditioning repair service. Are you in a time-sensitive situation that requires quality AC repair? We're happy to perform a superb installation using quality materials and well trained service technicians.
Here's a more complete list of our services:
Air Conditioning Installation
System Check Up
Heating Installation
Home Comfort Audit
Energy Test
And More!

We Stand the Test of Time
We've been a family owned business since 1984 standing the test of time. In the 35 years that we've been providing outstanding HVAC installation and repair, we've stood out among the air conditioning companies University Park TX.
Not only have we stood the test of time, but our parts and labor will as well! We offer a lifetime warranty on your compressor when we perform your University Park air conditioning repair service. Additionally, other parts and labor have a 10-year warranty so that you'll have confidence in your HVAC system and its ability to lower your energy costs permanently.

Top Quality AC Repair
When you invest in an AC system for your residence or commercial property, you want to be sure about the workmanship and the service. We employ the brightest in personnel, but we also recognize the importance of clear communication and friendly customer service.
Here are some useful facts about us:
We provide air conditioning repair service University Park TX on all makes and models.
Our experience guarantees an accurate assessment of your HVAC needs.
We provide 24/7 service for you.
We provide financing options for your installation.

Contact Us: The Best in University Park Air Conditioning Companies
We look forward to being your trusted University Park air conditioning repair service for years to come! Please call us at 972-278-0613 with any questions about our stellar service.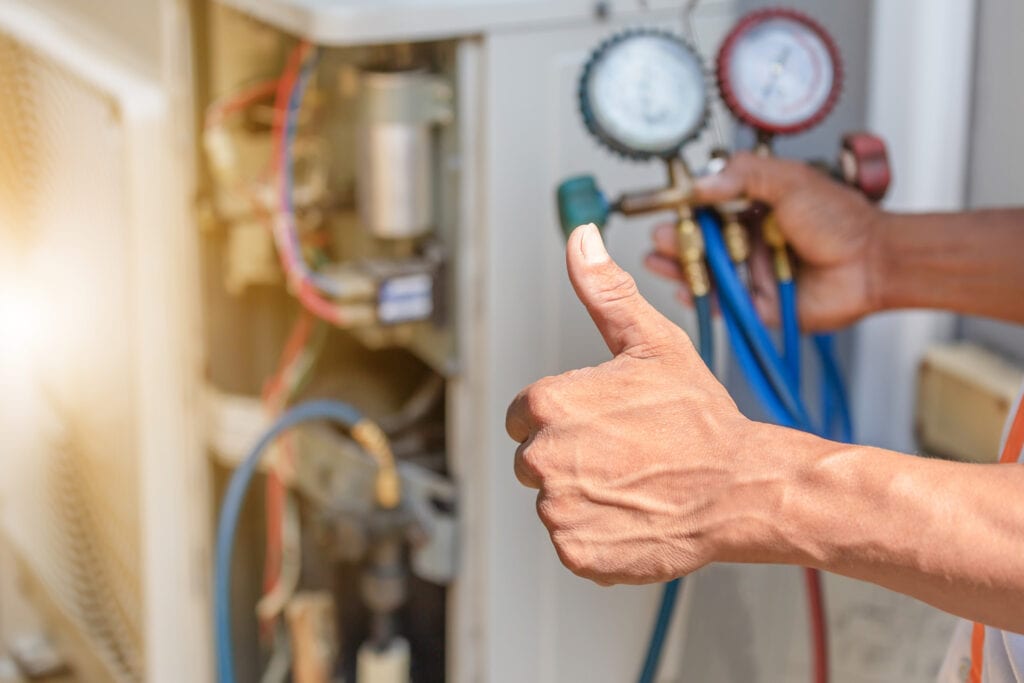 Get Started
Whether you need an assessment, repairs, or a new installation, we're ready to help!