McKinney AC Repair Replacement Services Company In McKinney TX
Eastin Heating & Air is your best choice for McKinney AC repair services 24/7! We've been serving the McKinney community since 1984 with the finest repair technicians in the business. Furthermore, we're A+ rated by the Better Business Bureau for our exemplary customer service. Call us anytime for speedy AC replacement services in McKinney TX.

Quality McKinney AC Replacement Services
Does your AC unit need replacing? You can depend on us for respectful and competent service in your home. We've been a reputable AC repair company in McKinney TX for over 35 years and we're getting better all the time.
Here are some facts about us that instill confidence in our many customers in Texas:
• We don't charge overtime.
• We're available 24/7.
• 10-year parts and labor warranty on all systems installed by Eastin Heating & Air.
• Professional service and courtesy, always!
We know you want the best choice in McKinney AC repair services and that's exactly what we deliver. You'll feel confident in choosing us for your important AC repair knowing that we'll be around for decades to come.

AC Repair Services in McKinney TX and More
It's true that we're known throughout Texas for our quality repair services. We sell and install the highest quality parts in the business. Here are some other important services we offer our customers:
1. Changing your important air filter
2. Systems check-up
3. Home comfort audit
4. Energy test
5. Money-saving tips and tricks
Texans trust us as their McKinney AC repair company due to our superb track record and reputation. In those hot Texas months, you can trust us to do it right… the first time. As a bonus, our customers will receive a free ecobee digital thermostat with the purchase of a new unit!

Contact Us for McKinney AC Repair Services
Call Eastin Heating & Air at 972-278-0613 to restore your AC unit to its former glory.
Please find more information here:
https://eastinair.com/park-cities-air-conditioning-repair-service/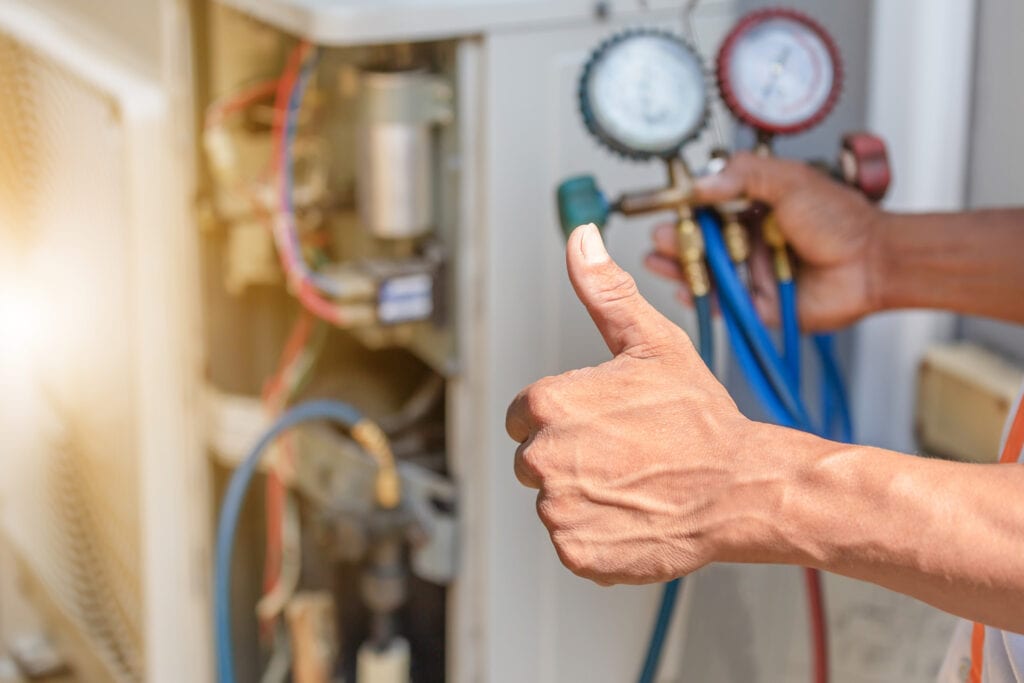 Get Started
Whether you need an assessment, repairs, or a new installation, we're ready to help!