Park Cities Air Conditioning Repair Service
There may be other air conditioning companies in Park Cities, but few can say that they have served the residents of Dallas County for more than 35 years (and counting). Since 1983, Eastin Heating & Air has built an untarnished reputation for providing high quality services and dependable products at reasonable prices to Dallas residents.
As the go-to air conditioning repair service in Park Cities, we understand that our customers depend on us to be responsive to all their cooling needs. No one wants to wait hours in a hot, stuffy house in the middle of a Texas summer for a technician to respond to a service call. Our highly trained and trusted Park Cities air conditioning repair service technicians can quickly diagnose and repair your central air conditioning unit so you can stay cool and relax.
Eastin Heating & Air goes above and beyond most other Park Cities air conditioning companies. We stand behind all of our sales and services with a year's warranty on our new installations. We also provide 24/7 on-call services to our customers. You will never have to wait days for an air conditioning technician to diagnose and repair your central HVAC system. 
But don't wait for your air conditioning system to break down to call Eastin Heating & Air. We can save you money by doing regular maintenance service checks on your heating and cooling system. Our service technicians can also recommend preventative services that can take reduce the workload of your present HVAC system and extend its lifetime. 
Your central heating and air conditioning unit is a major investment for your home. You can always trust Eastin Heating & Air to keep you and your family cool and comfortable even during the hottest of Dallas summers. For the past 35 years, we have been meeting the needs of our customers' families here in Dallas County. When you need to call a Park Cities air conditioning repair service, reach out to Eastin Heating & Air at (972) 278-0613.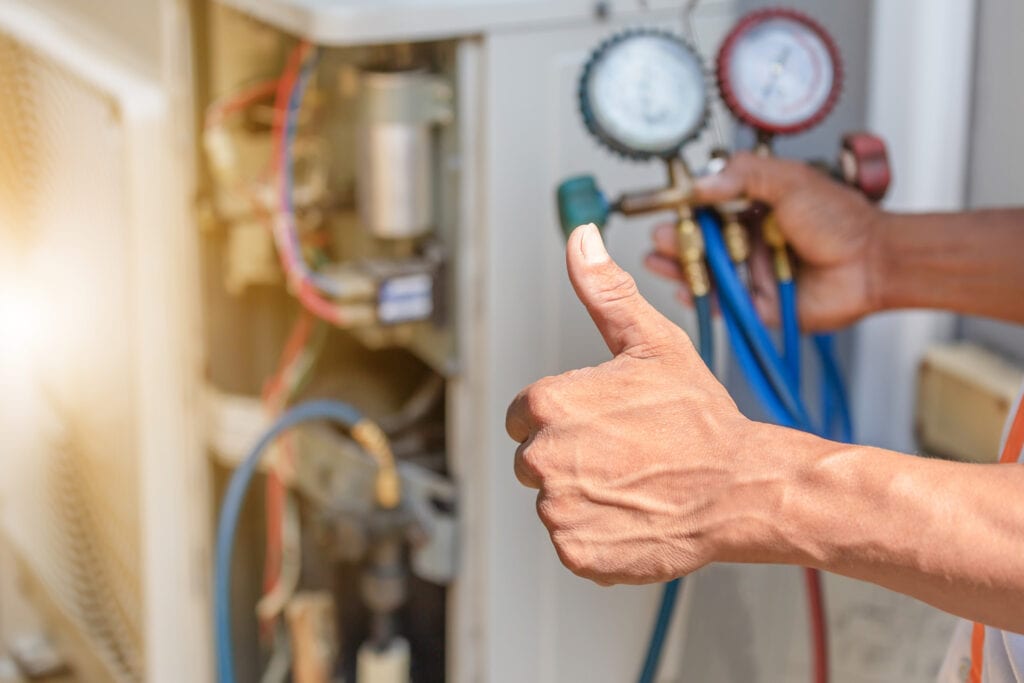 Get Started
Whether you need an assessment, repairs, or a new installation, we're ready to help!