University Park HVAC System Installation
At Eastin Heating & Air, we can work with all major brands for your next University Park HVAC system installation and help you find the perfect system for your home. We have more than 35 years of experience. Let that experience guide you as we go over your options, give you accurate quotes and tell you exactly how to get started with the best HVAC installation service University Park TX has to offer. We guarantee you'll be thrilled with the results.

The Best of the University Park HVAC Installation Companies
We do believe that we set the bar in University Park HVAC system installation options and services, but don't take our word for it. Our past customers say that we:
Have excellent customer service
Are prompt with every job and work quickly
Are very knowledgable and experienced
Treat our clients with respect and kindness
Make sure you're satisfied with every aspect of the HVAC installation service University Park TX have come to love over more than three decades
Will help you save money after the HVAC system installation University Park TX by giving you money-saving tips and a free ECOBEE digital thermostat with the purchase of a new unit
On top of that, we're accredited by the Better Business Bureau, and they have given our University Park HVAC installation service an A+ rating. It's a very tough rating to get and has required tireless persistence and dedication to being the best for the last three decades. That's the type of quality you get when you pick us over the other HVAC installation companies University Park TX can provide.

Call Us Today
We would love to help you with your next University Park HVAC system installation. To get started, just use the online contact form or call us today at 972-278-0613. Our friendly customer service team is standing by to answer any questions you may have!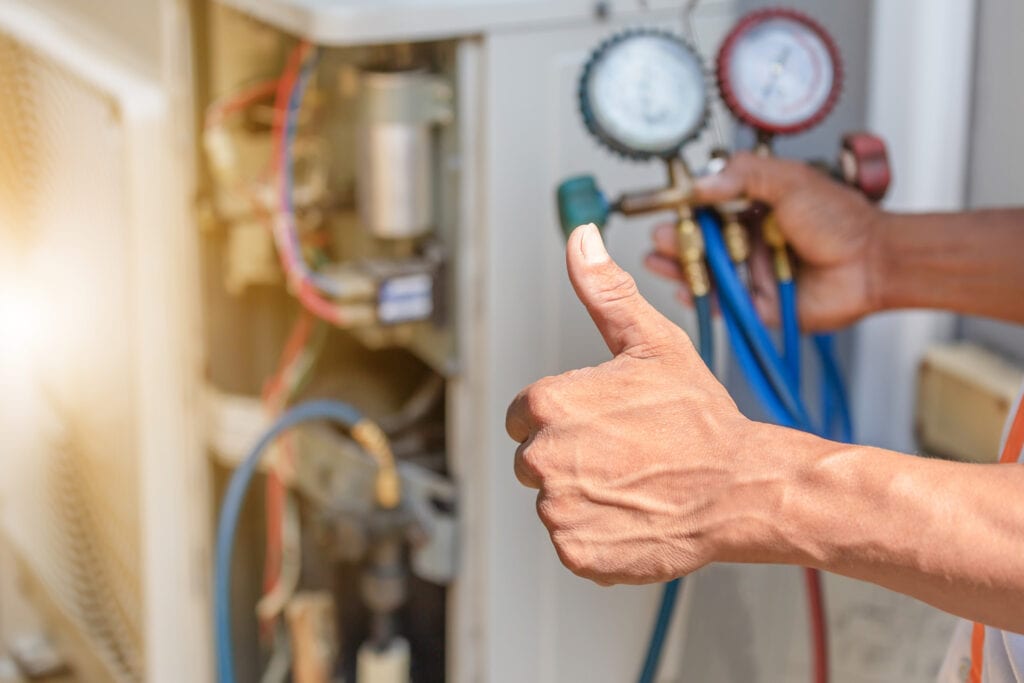 Get Started
Whether you need an assessment, repairs, or a new installation, we're ready to help!