University Park Air Conditioning Specialists
We're your University Park air conditioning specialists serving the greater Dallas area since 1984. Eastin Heating & Air knows your air conditioning needs are critically important in the famous Texas heat! That's why we use quality materials and equipment to perform an installation that will run smoothly over the long haul. We employ the best maintenance technicians and deliver friendly customer service at all times.

Our Array of Services
We're known throughout the area for being dedicated University Park air conditioning specialists. However, we offer many services to keep your HVAC system(s) in top working order.
Here are some of them:
System Check Up
Air Duct Cleaning
Attic Insulation
Heating Installation
Home Energy Audit
Energy Tests
And More!
If it has to do with installation and maintenance of air conditioning or heating systems, we've done it… as your new air conditioning specialists in University Park TX!

Customer Service Counts
Climate control in a home or building is essential for comfort and getting things done. Oftentimes, when things go wrong with an HVAC system, it can be stressful. This is especially true if it involves multiple tenants.
Thus, it's critically important that you have an air conditioning contractor in University Park TX that's patient, methodical and records the details of your situation with clear communication. Eastin is proud of our customer service team, which has been exemplary over the many years we've been in business.

Contact Us: Your Trusted University Park Air Conditioning Contractor
Feel free to call us today at 972-278-0613 with any questions. We're more than happy to walk you through different options depending on your budget and other parameters. We're ready to be your University Park air conditioning specialists and provide the best customer service possible! Let us earn your trust and keep you comfortable all year 'round.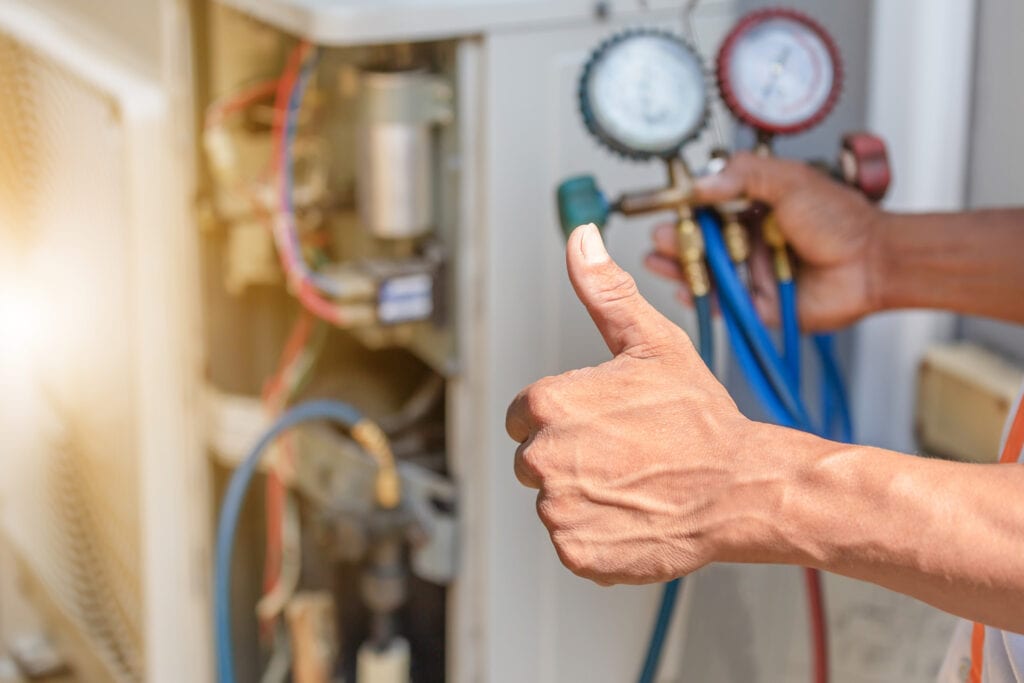 Get Started
Whether you need an assessment, repairs, or a new installation, we're ready to help!