Preston Hollow New Residential HVAC Installation
Finding out that your air conditioner isn't working properly means that you need to have it serviced or replaced as soon as possible. You shouldn't have to face the summers in Texas without an efficient unit. Eastin Heating & Air provides Preston Hollow new HVAC installation so you don't have to suffer through sweltering summers. We're ready to help you make your home comfortable all year long.

Preston Hollow Residential HVAC Installation
Our knowledgeable technicians provide Preston Hollow HVAC unit installation for residential customers. We offer top-notch customer service and treat each home as if it was our own. You can reap many benefits when you hire us for HVAC unit installation in Preston Hollow. We value each customer who comes to us for a new HVAC system or repair, so you can count on:
Generous labor and parts warranty on all our installed systems
Extended warranties are possible on Preston Hollow New HVAC Installation
Working with a locally owned family business
More than 35 years of experience in residential HVAC installation in Preston Hollow
Professional service from technicians who care
Convenient financing options on new systems that we install in the Preston Hollow area
We aren't here to just handle your Preston Hollow residential HVAC installation. We also provide you with energy efficiency tips to help you save money. Plus, our technicians are always on call to provide you with service if your unit isn't functioning as you feel it should. We believe in providing each customer with an excellent experience.

Contact Us for New HVAC Installation in Preston Hollow
Give us a call at 972-278-0613 to schedule your appointment for Preston Hollow new HVAC installation. You can also use our convenient online form to request an installation on a new air conditioning unit. One of our expert technicians is ready to help you choose the best unit for your needs.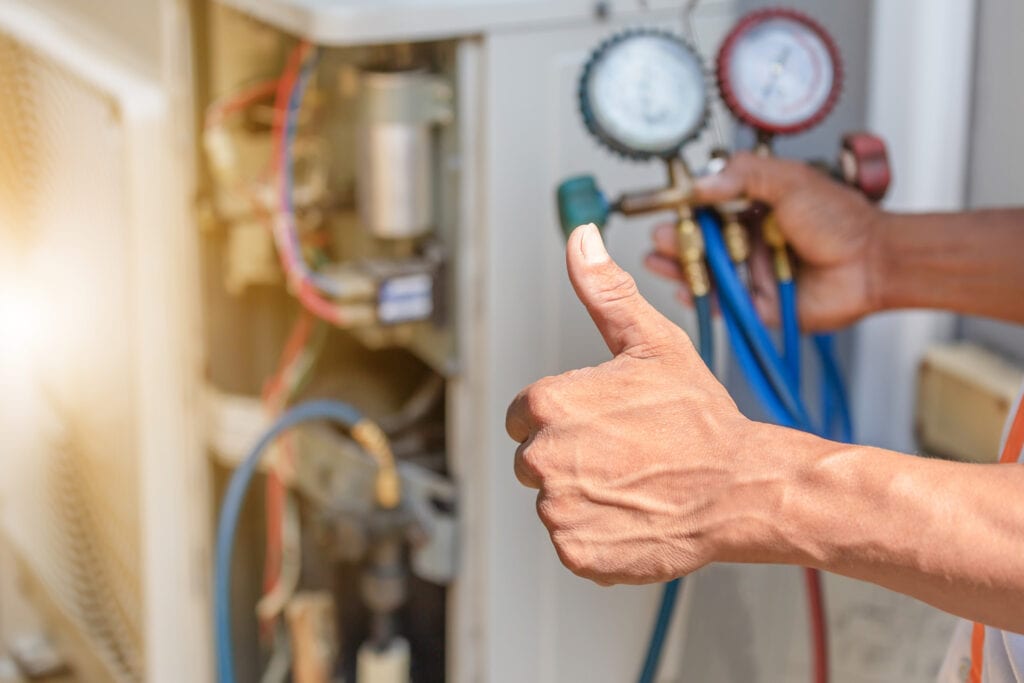 Get Started
Whether you need an assessment, repairs, or a new installation, we're ready to help!