Preston Hollow HVAC Maintenance
Keeping your HVAC in good repair can help ensure that you have comfortable temperatures all year long. Eastin Heating & Air offers a Preston Hollow HVAC maintenance program so you can have your system checked for optimal efficiency. We know how important it is for you to remain comfortable in your home. Our experienced technicians will check vital components of the system to see if anything needs to be done to keep it working properly.

High Quality HVAC Maintenance in Preston Hollow
Many things go into making sure that your HVAC system is working optimally. Our HVAC service technician in Preston Hollow can service older units that still have some use left. We can also provide service for the newest units, including Smart models. We work on all major brands, so you can count on use to keep your unit running as it should.
Eastin Heating & Air believes in offering high quality service. We want every customer to know that we are providing them with the care they expect. When you hire us for Preston Hollow HVAC maintenance, you're supporting your community. Our company:
Is locally owned and operated
Offers estimates on all jobs
Provides easy scheduling options
Has been in business since 1984
When our HVAC service technician in Preston Hollow comes out to your home, they treat it like their own home. You can expect courteous communication and honest service. We believe that every home in our area should have a comfortable temperature.

Schedule an Appointment with an Experienced Preston Hollow HVAC Service Technician
Now is the best time to make an appointment for Preston Hollow HVAC maintenance. You can use our online form or call us at 972-278-0613. One of our knowledgeable professionals will happily help you schedule your appointment at a time that's convenient for you.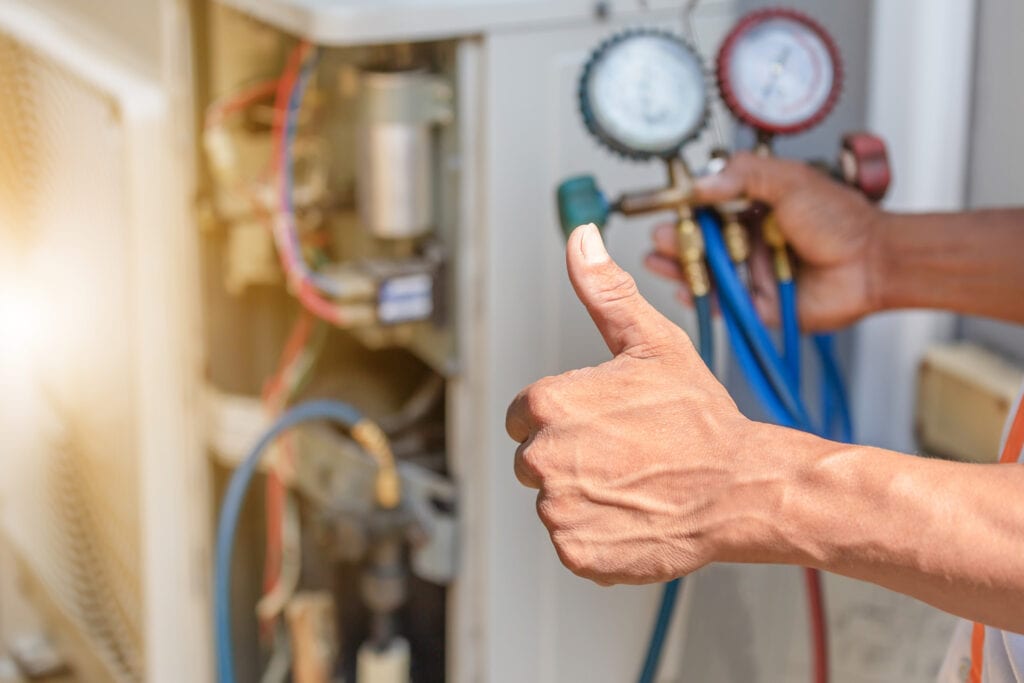 Get Started
Whether you need an assessment, repairs, or a new installation, we're ready to help!