Park Cities HVAC Repair And Installation
If you're looking for a company you can count on for top-quality, efficient Park Cities HVAC repair and installation, trust the highly trained pros at Eastin Heating & Air. We're a family-owned business that's been serving the Park Cities and surrounding areas for more than 35 years.
We owe are success to our many loyal, satisfied customers who trust us to handle all of their Park Cities HVAC repair services, to install the best brands when they need new equipment and to help ensure that all of their systems are working optimally and efficiently.

We Stand Behind Our Work
We don't just ask you to trust us. We put our guarantees in writing. When you choose Eastin Heating & Air for your HVAC repair or installation in Park Cities, you get:
A 10-year warranty on labor and parts
A lifetime warranty on compressors
A 1-year warranty on installations
We're proud to have earned an A+ rating from the Better Business Bureau and many glowing testimonials from our customers (which you can read on our website).

Regular Maintenance Can Help Minimize the Need for HVAC Repair Service in the Park Cities
We love seeing our customers – but chances are, you'd rather see us as little as possible. We get it! That's why our Park Cities HVAC repair or installation professionals also provide regular maintenance services to make sure that your HVAC systems are in good shape and working efficiently. That way, when you need to turn on your AC, you can look forward to having a cool, comfortable home in minutes.
We also do home energy audits to make sure that your systems aren't working harder than they need to and that air isn't escaping out of your home through the attic or other areas (and costing you more in utility bills).

How Can We Help You?
If you need Park Cities HVAC repair or installation, call us at 972-278-0613. We're available 24/7. You can also use the form on our website to schedule an appointment. We look forward to being your go-to HVAC professionals!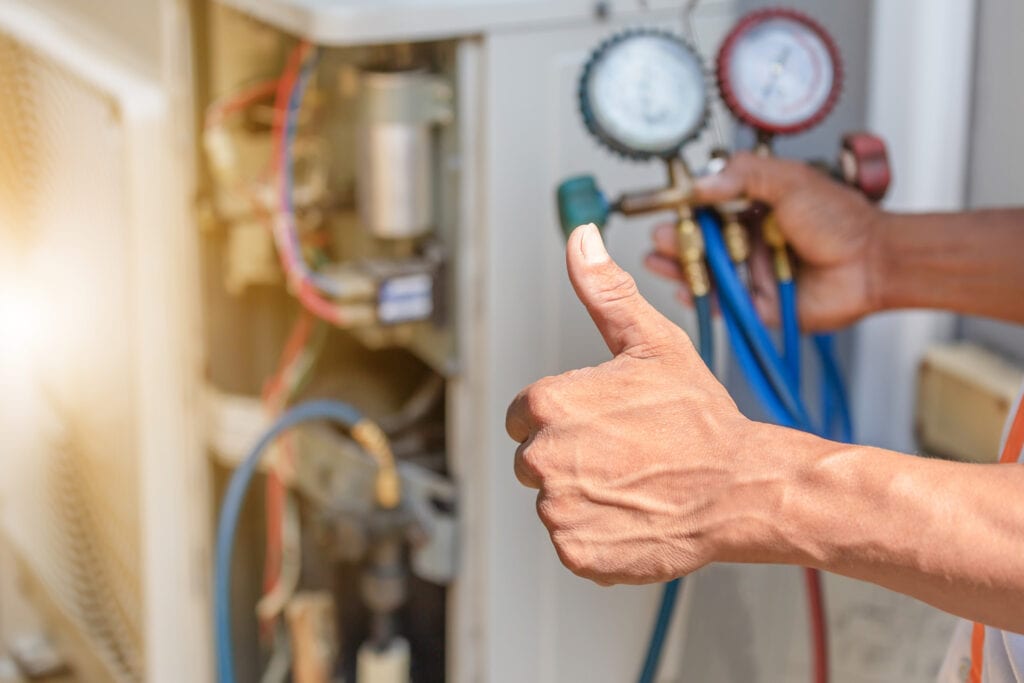 Get Started
Whether you need an assessment, repairs, or a new installation, we're ready to help!