McKinney Emergency AC Air Conditioner Repair Company In McKinney TX
Eastin Heating & Air is a family-owned McKinney emergency AC repair company dedicated to providing the highest quality service. We respond immediately to your needs because we're very familiar with the blazing Texas heat! We're available 24/7 for emergencies and our repair technicians are the best in the business. Furthermore, they're familiar will all makes and models.

Emergency Repair When You Need It… Fast!
When you need your AC fixed right away, you want someone at your doorstep with a ton of experience. Eastin Heating & Air are the recognized experts in McKinney emergency air conditioner repair providing courteous and prompt service for you.
We have over 35 years of experience keeping the residents of Texas cool and comfortable. The Better Business Bureau has recognized our outstanding dedication to our customers with an A+ rating! We're proud to be the go-to McKinney emergency AC repair company and for all Texans.

You Can Count on Us
We invest in our relationships with customers by providing quality service and being respectful of your home. Courtesy is just as important as competence. You'll feel better knowing the following facts when you need emergency air conditioner repair in McKinney TX:
• We're a local company.
• We don't charge overtime!
• We've been in business since 1984.
• We employ well-trained repair technicians.
• We utilize the best brands and materials.
• We give out free ecobee digital thermostats with every purchase of a new unit.
• We emphasize clear and courteous communication.
• 10-year parts and labor warranty on all systems installed by us.
You'll feel confident calling Eastin to fix any AC emergency! We're dedicated to being the best emergency AC repair company in McKinney TX and making sure our customers are 100% satisfied.

Contact Us: Your McKinney Emergency AC Repair Company
We look forward to serving you!
Call Eastin Heating & Air today at 972-278-0613 for all AC emergencies or maintenance.
For more information please click here:
https://eastinair.com/highland-park-heating-and-air-companies/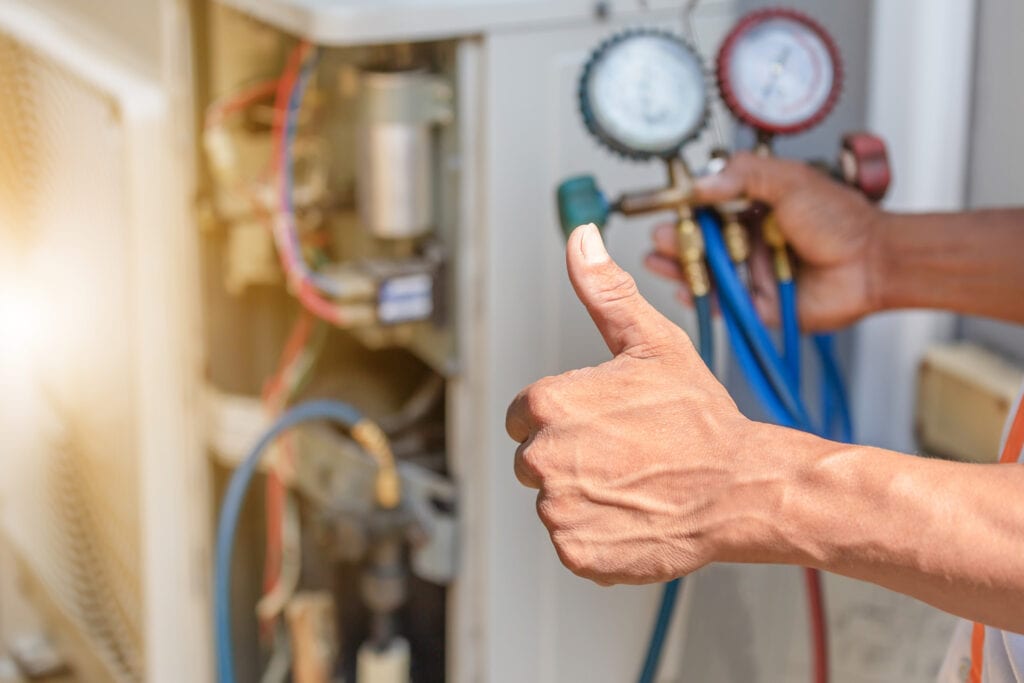 Get Started
Whether you need an assessment, repairs, or a new installation, we're ready to help!