Highland Park Air Conditioning Specialists
Do you need installation or maintenance on your HVAC unit ASAP? Eastin Heating & Air will proudly serve you as your new Highland Park air conditioning specialists. We have over 35 years of service in the business and have developed a reputation of quality workmanship at a fair price. We're a family owned business that's been developing relationships with our valued customers all over Highland Park.
We'd like to be your air conditioning contractor in Highland Park TX!

Quality. Guaranteed!
As your chosen Highland Park air conditioning specialists, we offer the following:
The best repair techs in the business.
A lifetime warranty on your compressor upon installation.
10-year parts and labor warranty.
A free ECOBEE digital thermostat with the purchase of a new unit.
Tips: Save on energy costs.
Exceptional customer service.
As the premier air conditioning specialists in Highland Park TX, we offer all the above because we want to keep your business… not just win it!

Residence and Commercial
Eastin Heating & Air has successfully completed jobs of all sizes. Our specialists are well versed in the best way to tackle a quality HVAC installation. We've performed work on many different residential and commercial configurations with all makes and models of HVAC equipment.
We also know that the bigger your space… the more important it is that energy costs are lowered wherever possible. We can install efficient ductwork and digital programmable thermostats, for example, to help ensure you're under budget.

Contact Us for a Superb Highland Park Air Conditioning Contractor

We look forward to being your Highland Park air conditioning specialists! Please call us at 972-278-0613 with any questions or to walk you through the process of getting started. We will keep you cool!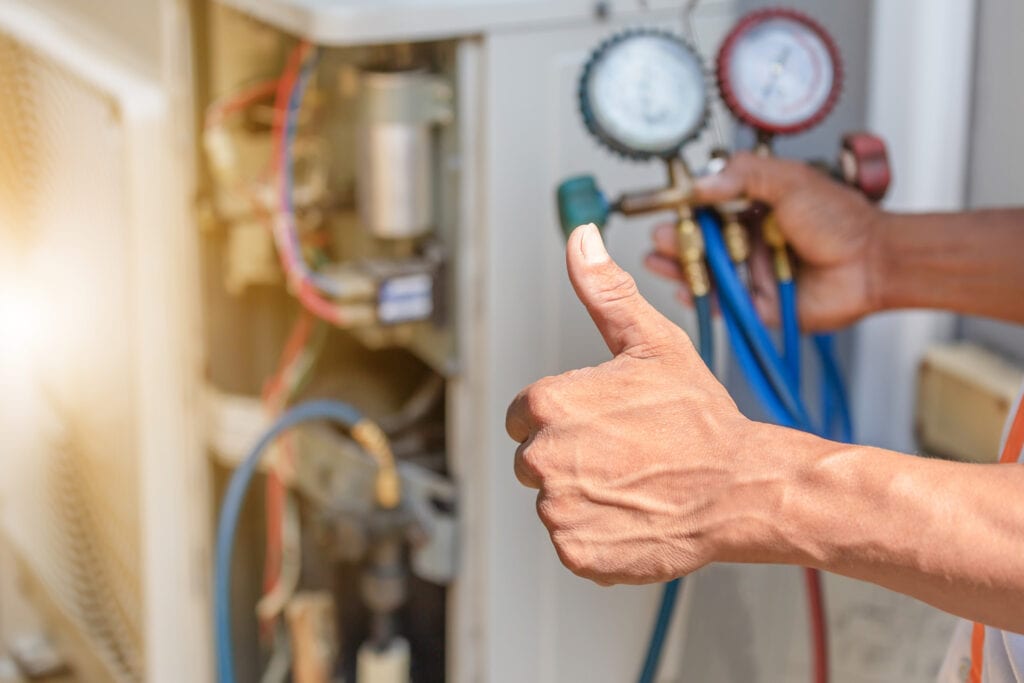 Get Started
Whether you need an assessment, repairs, or a new installation, we're ready to help!