Highland Park Air Conditioning Repair Service
Are you in need of a proven Highland Park air conditioning repair service for your residence or commercial property? Do you need a respected company that will get it right the first time – saving you time and money?
Eastin Heating & Air has been in business in your area since 1984. We're a family-owned air conditioning repair service in Highland Park TX. Our website is filled with glowing testimonials about our friendly and highly competent repair technicians!

Top of the Line
There are specific and valid reasons to choose us among the air conditioning companies in Highland Park TX. Our entire team of service technicians is rigorously trained on all the top make and models of air conditioning equipment. Here are some compelling facts regarding our installation of HVAC systems on your property:
We have the best and most experienced repair techs out there.
Lifetime warranty on your compressor.
10-year parts and labor warranty.
35 years of experience and a sterling reputation.
Exceptional customer service you will appreciate.
When you choose Eastin Heating & Air for your Highland Park air conditioning repair service, you're covered from start to finish.

Duct Cleaning Saves You Money
Duct cleaning is not the most glamorous topic of conversation, but it becomes much more interesting when you see the money it will save you! Studies have shown that 19 out of 20 homes have more polluted air on the inside than on the outside.
Eastin Air offers advanced duct cleaning that will eliminate:
Mold
Mildew
Dust Mites
And more
Let's save you money and improve the air that you breathe!

Contact Us: The Best in Highland Park Air Conditioning Companies
We look forward to being your trusted choice for Highland Park air conditioning repair service. Call us at 972-278-0613 and see how affordable it is to install (or repair) a quality, energy-saving AC system.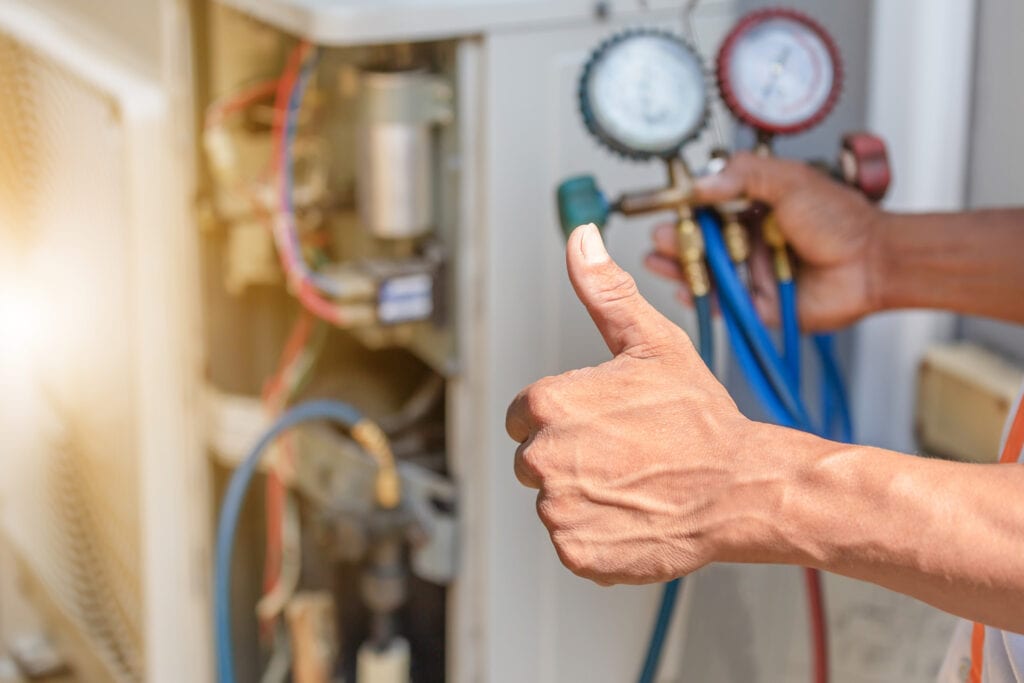 Get Started
Whether you need an assessment, repairs, or a new installation, we're ready to help!