Highland Park AC Installation Contractor
If you're currently in need of a skilled Highland Park AC installation contractor, Eastin Heating & Air is here for you! We're a family-owned business serving the community for over 35 years. Our reputation for quality installations — where parts are insured and guaranteed to last — is well earned. We're proud of our well-trained repair technicians who can install or service any HVAC system that you require.

Quality You Can Trust
What are some of the compelling reasons that Eastin Heating & Air is a trusted company as your Highland Park AC installation contractor?
Family owned business since 1984.
We never charge overtime.
Compressors come with a lifetime warranty.
10 years parts and labor warranty on all systems installed by us.
A free ECOBEE digital thermostat with the purchase of a new unit.
Friendly customer service.
Our most important goal is not to get your business… it's to keep it!

Save Energy and Money!
While we're very focused on AC repair services in Highland Park TX, we're also experts in the various ways you can save energy in the use of your HVAC system. This can be especially significant when considering energy costs over decades.
Regular maintenance and repair of your HVAC system are important. As an example, we recommend you change your air filter at least every three months. Customers are sometimes surprised at how much this detail can help efficiency. Additionally, cleaning ducts and sealing any air leaks will help greatly. Your AC installation contractor in Highland Park TX has serviced numerous HVAC systems just like yours.

Contact Us for Quality Highland Park AC Repair Services
We've been a trusted Highland Park AC installation contractor for 35 years and we have the testimonials to prove it! Please contact us at 972-278-0613 with any questions!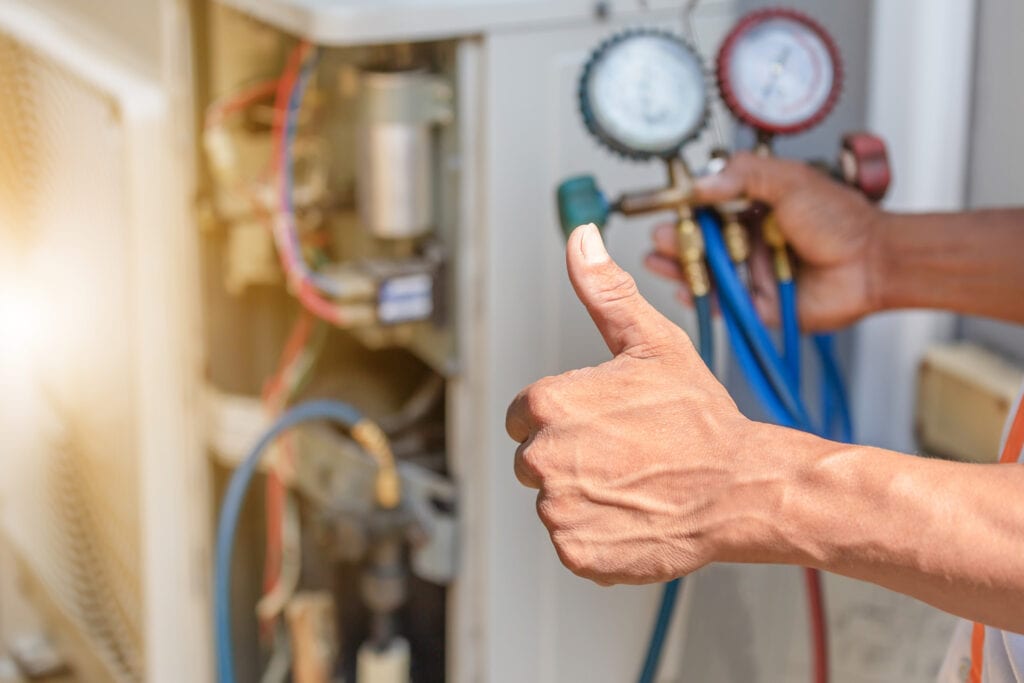 Get Started
Whether you need an assessment, repairs, or a new installation, we're ready to help!